"Since 1980, there has been an advance of more than
55% of the 625 mountain glaciers under observation
by the World Glacier Monitoring group in Zurich. (From
1926 to 1960, some 70-95% of these glaciers were in retreat.)"

Laurence Hecht
The "best-measured" glacier in North America, the
Nisqually on Mount Rainier, has been growing since 1931.
Wait a second. Did that say, "
...ice age is imminent
"?!
I think
I've uttered this statement
before but it would
be hard to take a plumber's word for it - right?
Not like half of the God-blessed U.S. of A.
didn't for the Presidential race, ya know?
"Oodles" of new (and, old) studies not being
ignored, or hidden by choice, are a serious
eye-opener for those who have fallen over
themselves to thwart our global warming
"crisis" by driving hybrids, cooking with
electricity to eliminate "propane and
propane accessories" and put their stock
dollars on "
Carbon Offsets
". Quite frankly,
NASA has been taking global temperatures
since the late 70's with analysis scheme
designed by James Hansen. They probably
have a CLUE what has been going on for
climate change(s) for the last 4 decades.
They wouldn't lie, or, withhold pertinent
information from the public...
cricket
...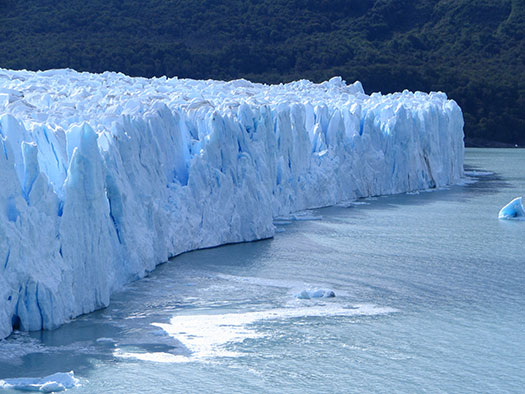 Aah, whatever the globe does this year,
we will just have to choose between making
the best of it, and, looking for the worst.
I will enjoy what fun the snow can offer
(when it warms a bit) and look forward to a
water fight in the yard come July.
The temperature at 8 AM, here, was -18* F.
Maybe the New Ice Age IS coming, but
make the best of 2009, will ya?