Sunday, February 18, 2007
TOOL "A"
905. Piston ring groove cleaner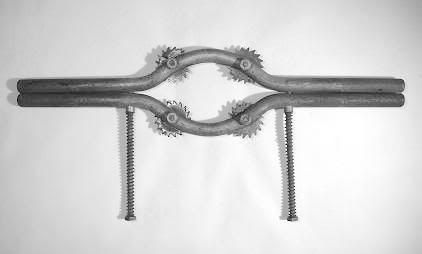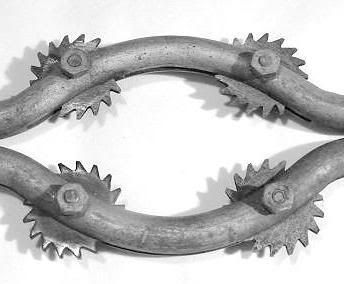 TOOL "B"
906. Accessory for making any hammer a nail holding hammer, works like the one seen in
this patent
.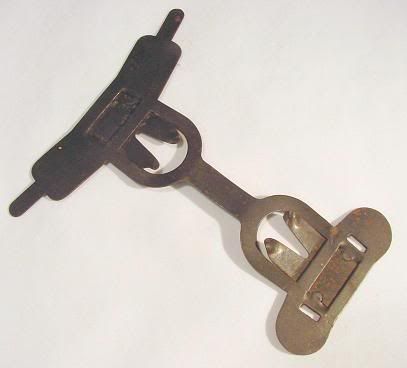 The head of a nail is slipped into the slot, the side of the hammer can then be used for the initial blow for starting the nail.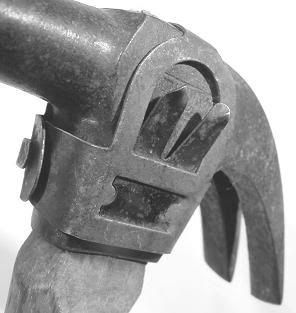 For more trivial tools on the weird side, visit
this blog
.