That was the simplified version.
There are many good articles on The Great Depression
that cover a fairly detailed description. All
stories offered seem to include hard times.
Close family friends - when I was young -
shared a recipe with my Mom (correct me
if I'm wrong, Mom. I know you're reading this.
Is this a similar recipe?).
Goofy Cake? Or, was it
Whacky cake
?
It had a few of the key ingredients
of typical cake left out due to availability and/or
cost of the item at that time.
1929 was the year that thousands of investors
lost large amounts of money and, basically,
everything (including their shorts) when the stock
market dropped quickly. Called the "..longest and
worst period of high unemployment and low
business activity in modern times.." by some. The Wall Street Crash
happened when people realized that share prices had risen
too high and companies profits were falling as a result
of mass (over) production.
If you consider the sales of just vehicles in the
U.S. ...
...to the sales "projected" to guide production...
You see that the auto industry has been
making more than they are selling.
OR, better yet, look at the stock market drop
in 1929 and compare it to ...
...this year's stock market drop(s)..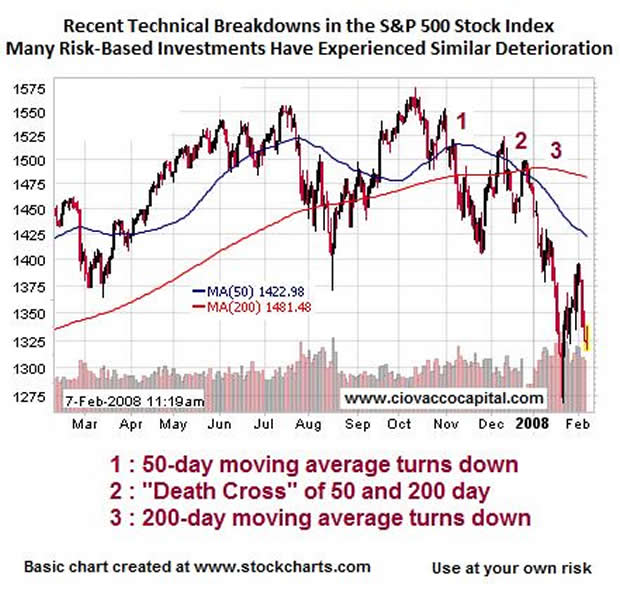 ...would you be surprised at the similarities?
We may not be in for an easy ride for a
few years to come, but this country could use it
to realize what we really have. Maybe we would
want less when we can appreciate some of the
small things in life that seem to be wasted details.
Our new President-elect, Barrack Obama, has
a great weight on his shoulders to actually
produce results from his promises. I'm not
saying that Senator McCain would have it all
straightened out - or, anyone for that matter.
Will our new President be blamed for the hard
times to be faced as
President Hoover was
?
An empty, inside-out turned pocket
became known as the "Hoover flag".
Forming a realistic outlook seems to be
completely out of America's grasp. Lets
just hope we can keep our heads above water.
Those that can remember the Great Depression
from their childhood can, probably, remember
great opportunities that followed the hard times.
The opportunities that allowed two generations
before me to build this country strong and
wealthy enough that we don't have any idea
what "nothing" is. They knew it first hand.
My children (and theirs) may have to learn
the true meaning of "nothing" all over but,
have we taught them how to put potatoes
in the cellar for a long, cold winter?
Our country - great as it is - has shown us
a wasteful, wanting way of life. Credit is
no life raft to float the economy.
Our job as parents just got tougher.
I'm going to go make a Whacky cake and
count out my penny jar...