It's almost as if 32 degrees is as cold as the air
wants to get over the span of an evening. It
would seem that ease of uttering the "S" word
is upon us but I, somehow, have difficulty
spitting it out. (Sounds like "bling" or "sting",
but doesn't shine like gold or hurt like a bee).

Snow in July!
"A heavy snowstorm blanketed the Denali Education
Center on July 17, (2003) leaving nearly two inches of
snow on the grounds. These Fireweed plants were
flattened by the wet snow, but within a few days had
bounced back. The storm caused the Denali Highway
to be closed indefinitely, and the Alaska Railroad
had to stop services for three days while tracks were
repaired. The Nenana River was
at its highest levels since 1990."
This is what makes me want to see the "rest" of
the white stuff at this time - not keeping 'til mid-summer.
As stranger things have happened, this was still a
shock to anyone - regardless of elevation.
Does anyone remember last year at this time?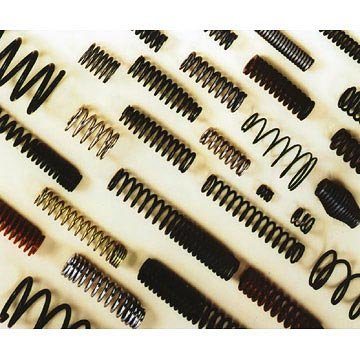 Facts certainly are a stupid thing, aren't they? Maybe
folks like Gore and his not so merry band
of alarmists should try them sometime.
As for "that "S" word", will someone please speak it for
me, or, are y'all a-feared of it's sound in
the month of March as well?